Meijin Ramen
1574 2nd Ave, New York, NY 10028
Order now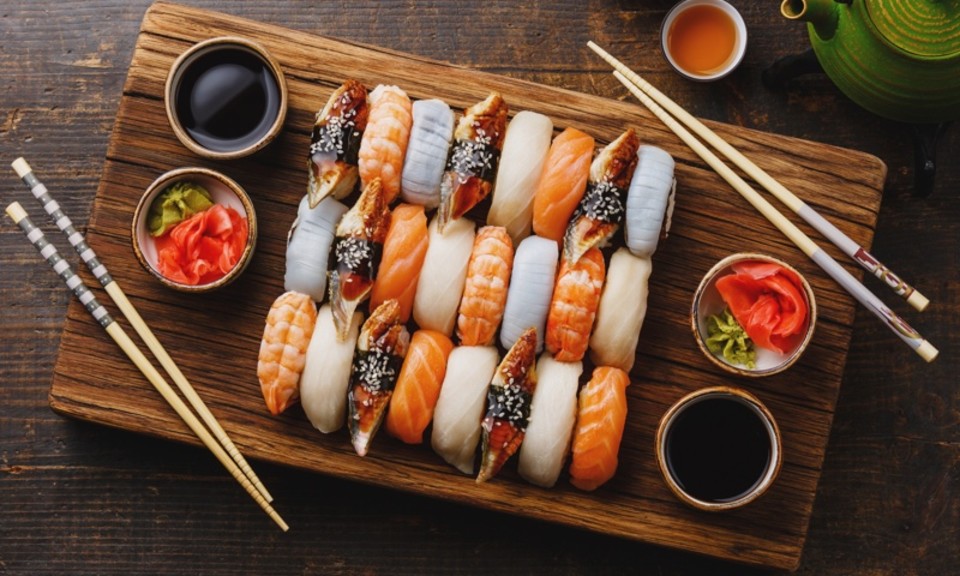 Gerald
Not only was the food excellent but my wife has food allergies and when we called to inquire about the ingredients they took our concerns very seriously and made sure we understood which dishes we should stay away from. Many places don't care but Meijin Ramin did. This is now on our list of regular restaurants. Thank you!
Laura
Loved the food! I ordered extra noodles. I may not have needed to do that, but loved every piece of stringy goodness in the ramen. Broth is flavorful, not salty. High quality of cuts of meat in the dish- pork and chicken, or was it duck? All around so very yummy.
Fai
Just came to NYC from Tokyo and was struggling with cheese on everything food here. Mei Jin Ramen saved my day, the portions and the presentation are just like in Japan and the taste is delicious. Quality over quantity,and you don't feel guilty after eating it.
Marykate
Ramen was excellent. I was surprised at how many noodles there were! I now have a new favorite ramen place to order from and go to. I look forward to having more!
Alexander
Great local place with really good food. A little pricey for the amount of food you get but the quality is there
anthony
Tbh it's a bit crazy that this place even delivers. It's VERY high quality ramen, also the japanese curry is some of the best I've ever had. This is coming from a second generation japanese person, who visits japan once a year. This place is really really good. There's nowhere in the UES that's even close.
ryan
Meijin is always excellent and always really fast. They always quote us something like 60-75 minutes but then the food arrives 20 minutes later. It's surprising that they deliver because their food is so good and their actual restaurant is a great place to eat.
Sally
ETA was 65-75 mins, my food arrived at my apartment door in 25 mins... hot, fresh and very tasty. Exactly what you expect from a service like this, and yet it feels like this exceed expectations because so few places actually deliver on its promise. Excellent.
Julianne
Yessssss. Beef ramen was phenomenal. Noodles and toppings given in a container large enough to just pour the broth into instead of having to use a separate bowl. Delivery on time. I'm new to the neighborhood, this will be a regular for me.
Claudine
This place is awesome. My absolute favorite is the spicy chili chicken ramen. It is delicious. Real ramen. Solid delivery. Cant believe they even delivered during the snow storm. (PS I tipped them very well accordingly. Pls dont judge me).
About us
Asian, Chicken, Dessert, Dinner, Healthy, Ice Cream, Japanese, Lunch Specials, Noodles, Ramen, Salads, Soup, Sushi, Vegetarian, Wings
Today

Delivery: 5:00 PM - 9:30 PM

Takeout: 5:00 PM - 9:30 PM

Delivery

Monday:

12:00 PM - 2:50 PM

Tuesday:

12:00 PM - 2:50 PM

Wednesday:

12:00 PM - 2:50 PM

Thursday:

12:00 PM - 2:50 PM

Friday:

12:00 PM - 2:50 PM

Saturday:

12:00 PM - 9:45 PM

Sunday:

12:00 PM - 9:30 PM

Takeout

Monday:

12:00 PM - 2:50 PM

Tuesday:

12:00 PM - 2:50 PM

Wednesday:

12:00 PM - 2:50 PM

Thursday:

12:00 PM - 2:50 PM

Friday:

12:00 PM - 2:50 PM

Saturday:

12:00 PM - 9:45 PM

Sunday:

12:00 PM - 9:30 PM